Founded in 2017, Mother's Daughter Bread is a business here in Knoxville that specializes in baking fresh homemade sourdough.
Meade Armstrong, the founder of Mother's Daughter, started this business after leaving her teaching studio in 2017 because it was what she called a cheaper version of therapy. She oscillated between her career as a teacher and a musician, as well as her career in the restaurant industry. When she decided to leave the studio, she was exhausted and needed to find peace somehow — and she did with baking.
"I became obsessed with cooking all the time and learned a lot of knowledge and skills," Armstrong said.
She started supplying bread to some downtown restaurants, and she hasn't looked back since.
The name of her company comes from her own mother, in addition to being a reference to being a mother of bread.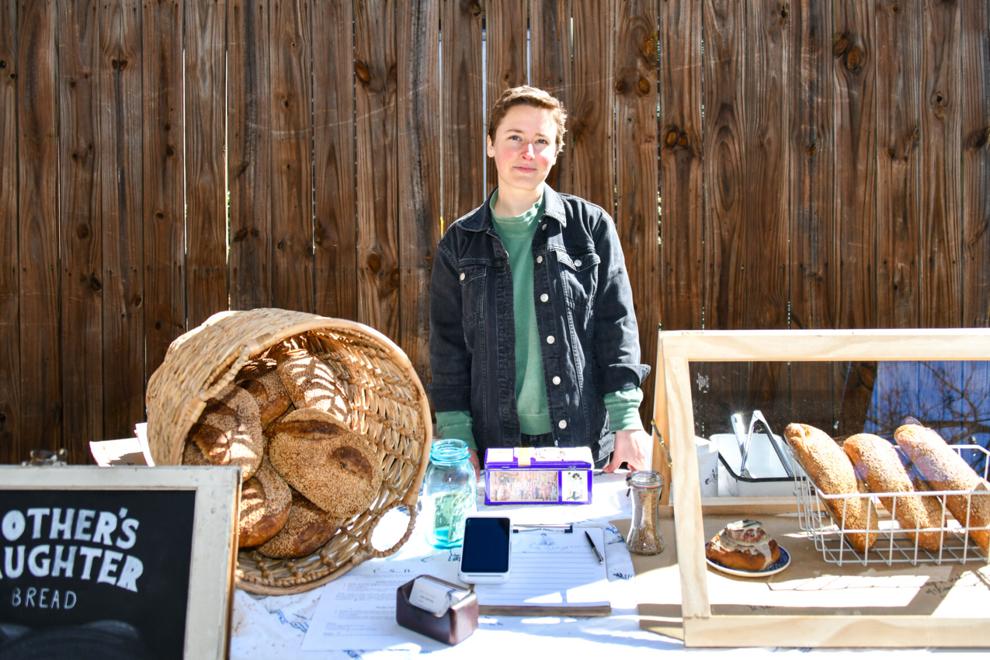 "I chose 'Mother's Daughter' as a nod to my mother, and in reference to the idea that the choke is a mother ("choke" and "mother" are both commonly used to refer to the culture of origin that is needed to initiate the leavening process), which could imply that every loaf is therefore a 'daughter,'" Armstrong said.
The terms "starter" and "mother" are both commonly used to refer to the original culture needed to initiate the leavening process.
Before the pandemic, Armstrong would go to some of the Old Town markets. Once the pandemic hit, she offered online workshops since people started cooking in quarantine. This allowed him to give advice to other bakers and guide them on their journey. Afterwards, she saw more interest in people buying her bread rather than cooking, which was welcome.
Alicia Keener has been friends with Armstrong for years and has been one of the company's biggest supporters. She also gained an appreciation for sourdough and helped where and when she could.
"I've learned that baking sourdough bread is an art form, a science experiment, and a labor of love. Mother's Daughter Bread is the best sourdough in town, and I'm excited to see where the business from here," Keener said.
Armstrong has no employees, but she does have a close circle of mentors, friends, and family members who offer help and support to her business.
What makes Armstrong feel like they've accomplished something is when customers like their product. She explained that even though she wanted them to say something like "this is the best sourdough ever," she would appreciate the recognition of the time and energy put into it.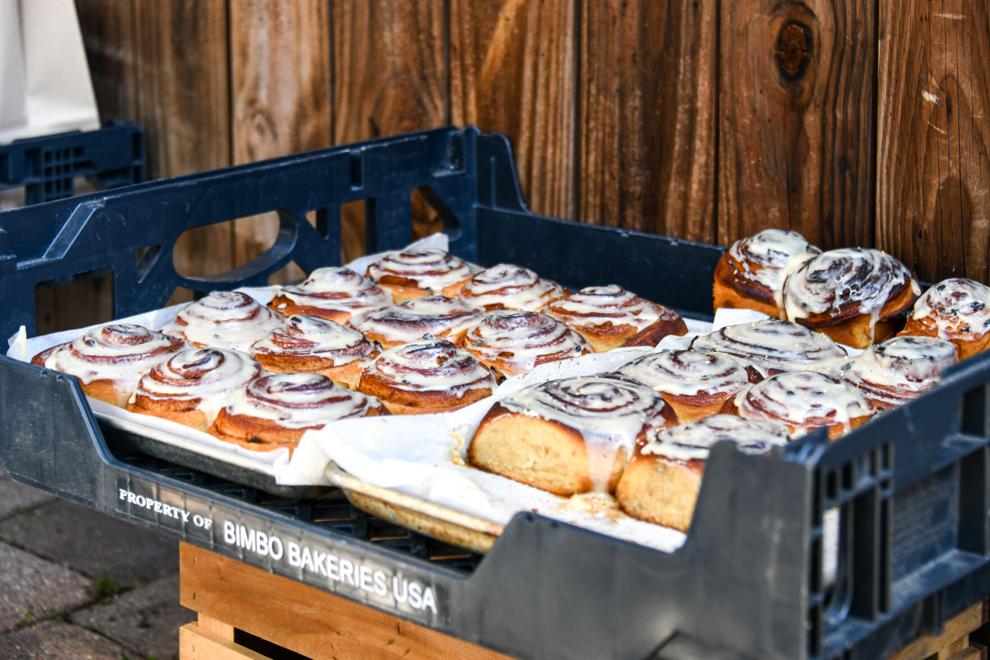 "On a deeper level, the time, thought and energy that goes into making a pastry or sourdough bread are important, and I deeply appreciate the act of service that goes into making the food. If a consumer feels that way, I've accomplished something. And if they feel grateful for giving themselves a treat that everyone deserves but not everyone gets, that's fine too," Armstrong said.
Armstrong hopes she can help improve access to her products and strives to help raise funds and give back to organizations she's passionate about.
Orders can be placed on it websiteand she also has monthly subscriptions as well as a newsletter.